The Gift Shop at the Museum
Our gift shop has a wonderful selection Long Beach memorabilia, books about the history of Long Beach and the south shore of Long Island, limited edition posters, and much more. Gift certificates are also available.
The shop is open open during regular museum hours and all events.
Members receive a 10% Discount!
---
Order Books from the Museum
Images of America Long Beach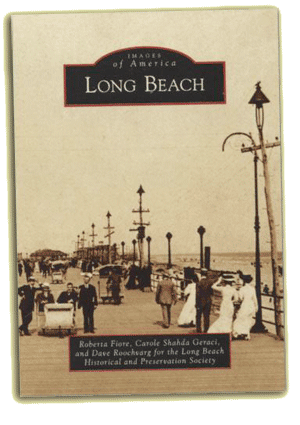 $22.00 – Add $3.00 for shipping and handling.

To order click here.
---
Scoundrels By The Sea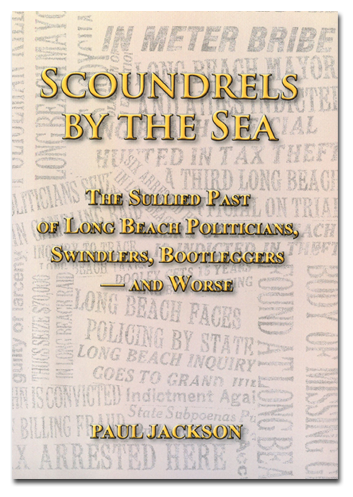 $23.00 – Add $3.00 for shipping and handling.

Scoundrels By the Sea describes a rogues gallery of "Long Beach politicians, swindlers, bootleggers and worse." From the days of Senator Reynolds to the rogues of today, author Paul Jackson tells their stories against the rich background of the city's history. As was his Our Town, Our Time, this book is certain to be a sellout, so don't miss this opportunity to get a signed copy for yourself or for gifts.
Paul Jackson is the author of Our Town, Our Time: Long Beach, L.I. in the 1930's and WWII. He was the editor and publisher of Long Island Independent, a Long Beach weekly newspaper, on the staff of The New York Herald Tribune and Esquire magazine and was the longtime travel editor of The New York Post.
To order click here.