Our Annual Tea Party – Votes for Women!
Sunday, April 7 from 1:00 – 4:00 PM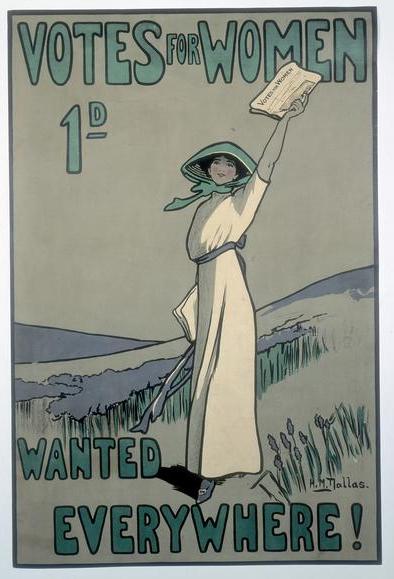 This event is almost SOLD OUT! Please send your reservations soon!
A very special event commemorating the 100 year anniversary of the 19th amendment, thanks to the actions of the Suffragettes. The tea will be held at Senator Reynolds' Cottage No. One, — a member's magnificent home! There will be live music, a speaker, finger foods, and libation.

1:00 to 4:00 PM
$45 for members, $50 for guests
Reservations are necessary. Your place will be reserved upon receipt of your check.

The Long Beach Historical Society
P.O. Box 286
Long Beach, NY 11561

For more information (516) 432-1192
---
Seaside Garden Chat
Sunday, April 28 from 2:00 – 4:00 PM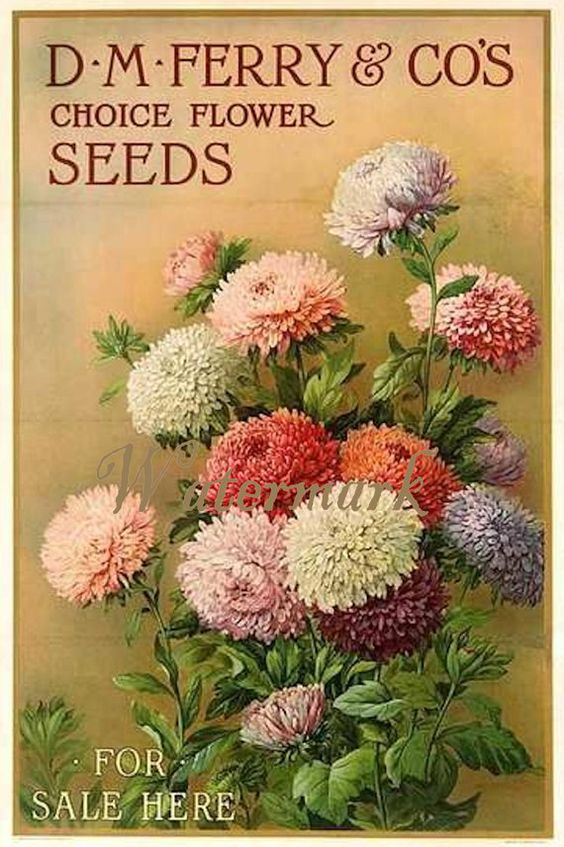 The seashore presents challenges for the gardener. Learn to successfully landscape despite dry sandy soil, wind, salt, and high humidity.

Presenters: JoAnn Florio and Phyllis Ginsberg, Master Gardeners
Cornell Cooperative Extension, Nassau County

Light refreshments will be served.

Long Beach Historical Museum
226 West Penn St., Long Beach, NY 11561
(516) 432-1192
info@longbeachhistory.org

Contributions Appreciated!
---
Mark your calendars!
Speakeasy at the Musuem
May 18, 2019
Hours and details to follow.
---
"Like" us on Facebook and get email notifications.