Seaside Garden Chat
Sunday, April 28 from 2:00 – 4:00 PM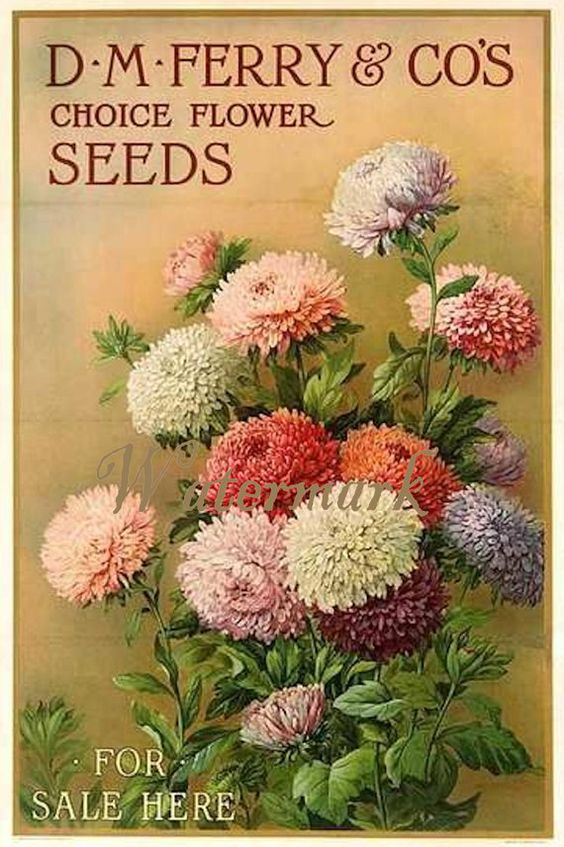 The seashore presents challenges for the gardener. Learn to successfully landscape despite dry sandy soil, wind, salt, and high humidity.

Presenters: JoAnn Florio and Phyllis Ginsberg,
Master Gardeners
Cornell Cooperative Extension, Nassau County

Light refreshments will be served.

Long Beach Historical Museum
226 West Penn St., Long Beach, NY 11561
(516) 432-1192
info@longbeachhistory.org

Contributions Appreciated!
---
Show Your Support!
The new donation recognition board in the museum foyer awaits your inscription!
We appreciate every donation, either as a Building Plaque, or any other donation. The Plaque Donations go towards maintaining and improving the Museum building. Click here to download the form. If you need more information, please feel free to call (516) 432-1192, or email Alan Greenberger
---
To get the latest information, "Like Us" on Facebook and stay connected.